About Us
About Us
Hometown Athletics was created by a group of student-athletes who have seen the positive impact that young coaches and mentors can have on a community of rising athletes. Our goal is to make local training by talented high-school and college athletes available for all families. We are dedicated to empowering student-athletes to make a bigger impact on their communities, and to ignite the future leaders of the world.
Our Role
We find those rare athletes in your community who combine top athletic ability with a passion for passing down their experience, knowledge, hard-work, and skills. Since our coaches all demand the highest of themselves, we give them as much freedom and responsibility as possible. Our coaches set their own hours, training regimens, and even their pay. Once you reach out to any of the coaches on our site, they will work with you to determine the best training strategy for your athlete and establish the schedule, rates, and locations for training!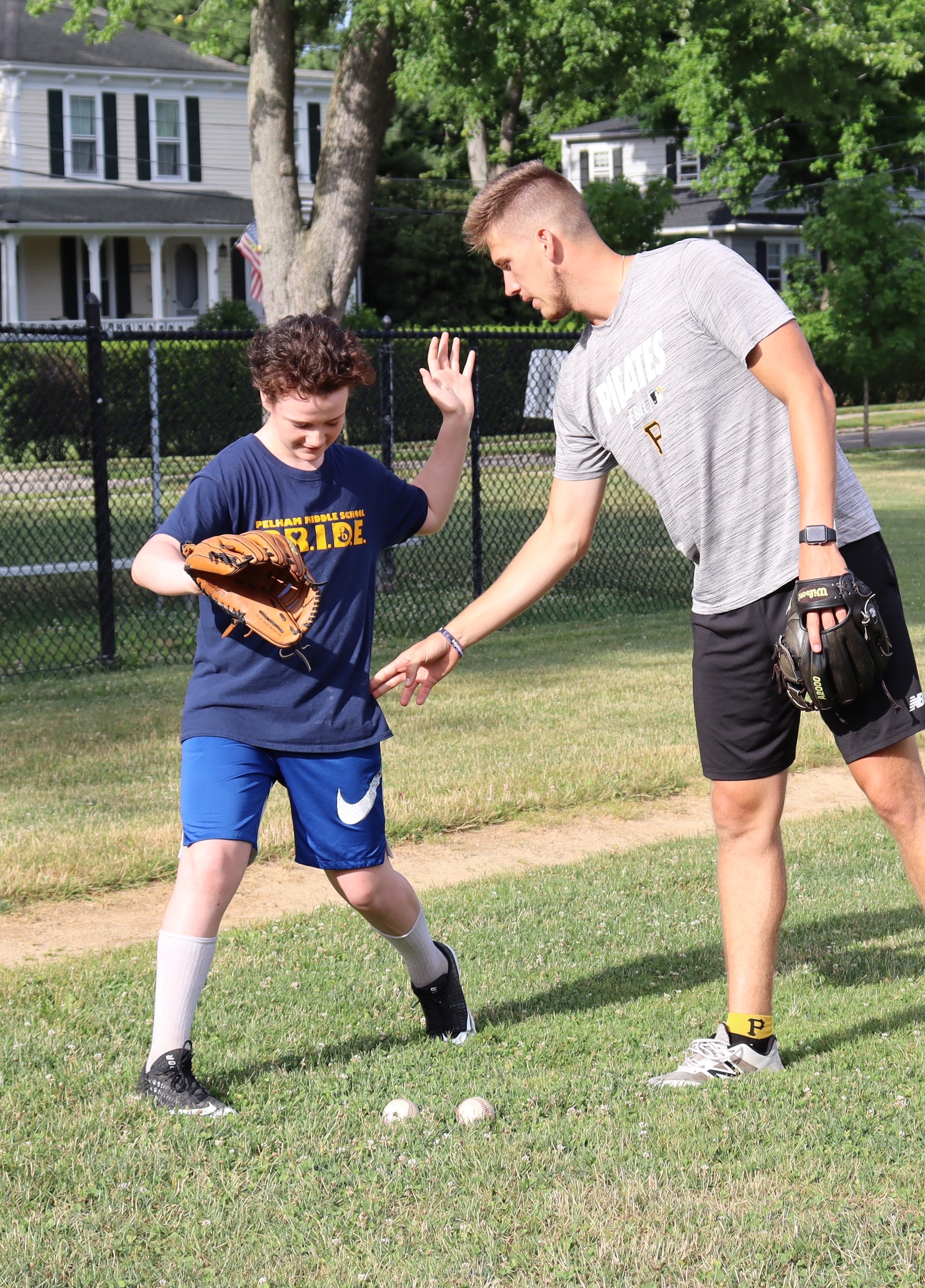 COVID-19 Response
The safety of our coaches and athletes is our number one priority. Prior to the first training session, each of our coaches will personally reach out to you and follow any safety requirements you may have. If you have any further questions regarding coronavirus, please reach out to us at hello@hometown-athletics.com.