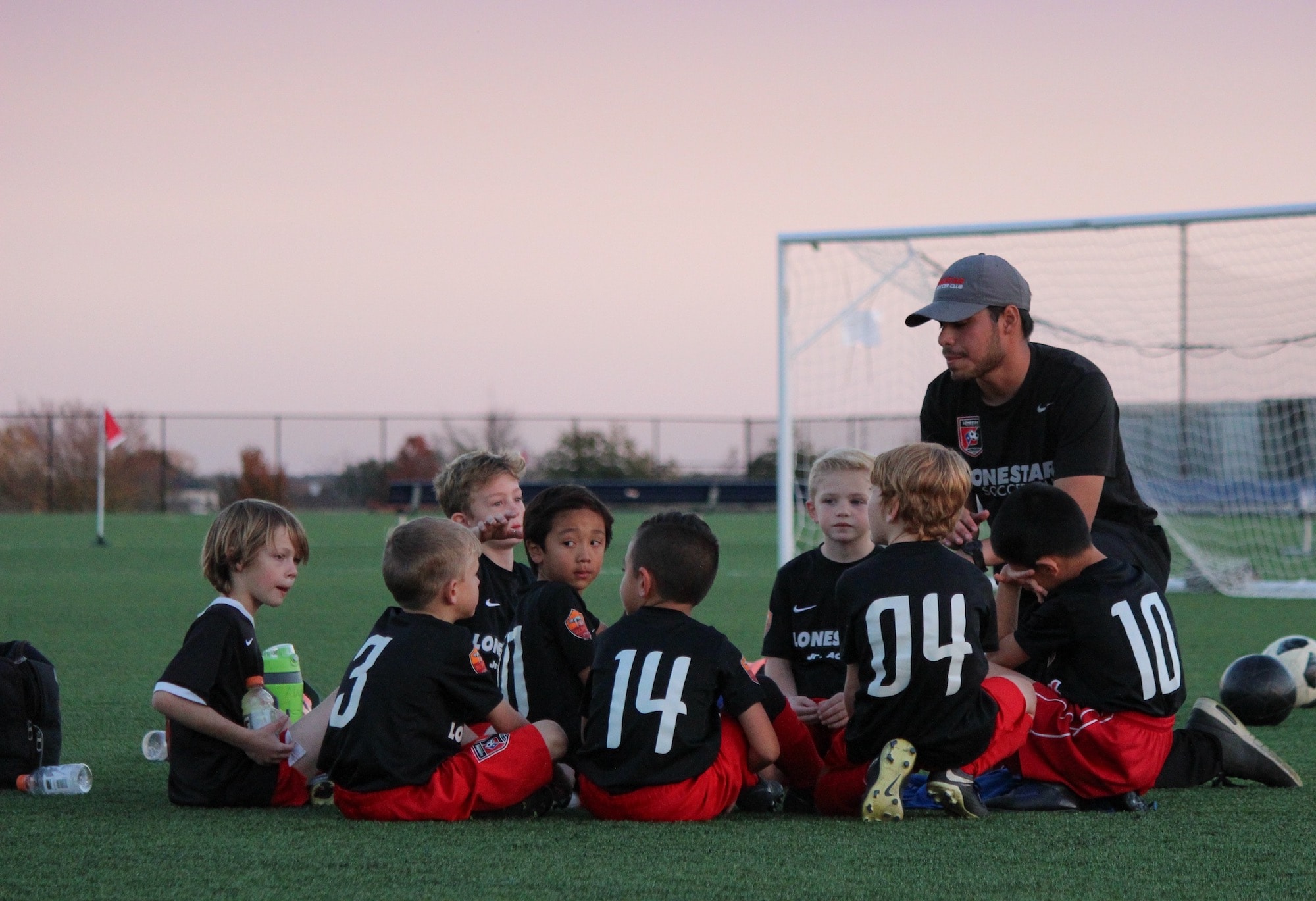 Hometown Athletics
Ignite the future
How it Works
We connect you with the best student-athletes in your area. Our coaches work with you to determine the best training regimen for your athlete as well as the ideal schedule, rate, and location. They offer the highest level of one-on-one and group training - right in your hometown.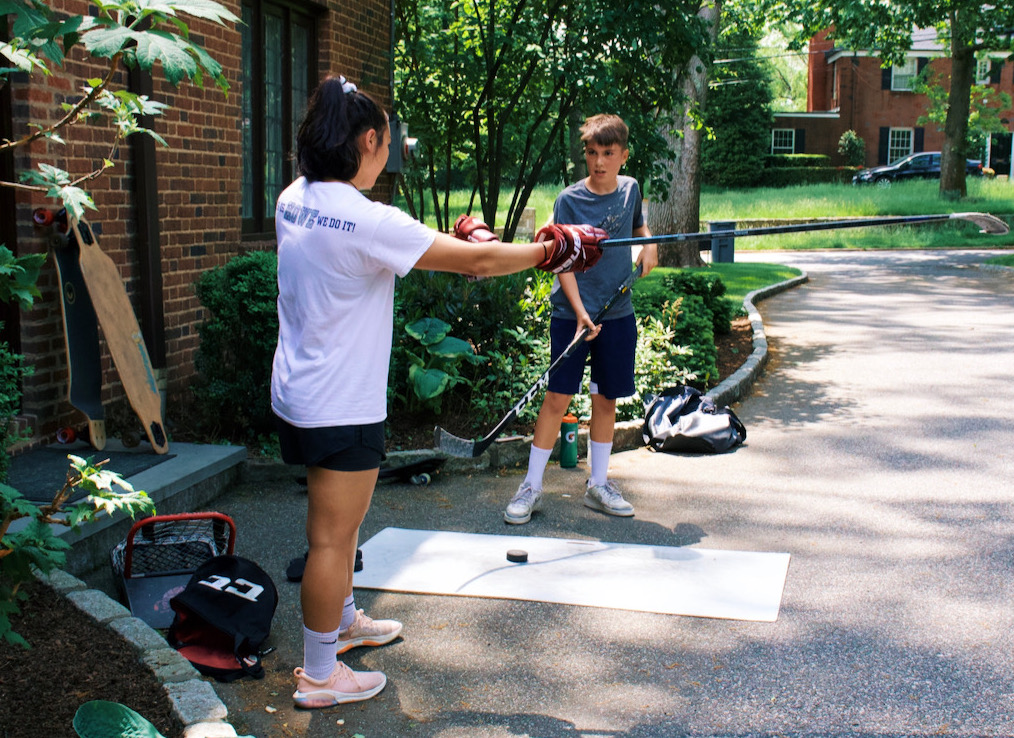 Fall and Winter Operations
We had a phenomenal time working with so many rising young athletes and the passionate college coaches that worked with them this summer. However, with the majority of our coaches returning to school, we have decided to pause operations until next summer. We are looking forward to resuming operations next summer and continuing to connect rising athletes to the best young coaches and mentors in their community. In the meantime, sign up to our newsletter to be notified when we're back!